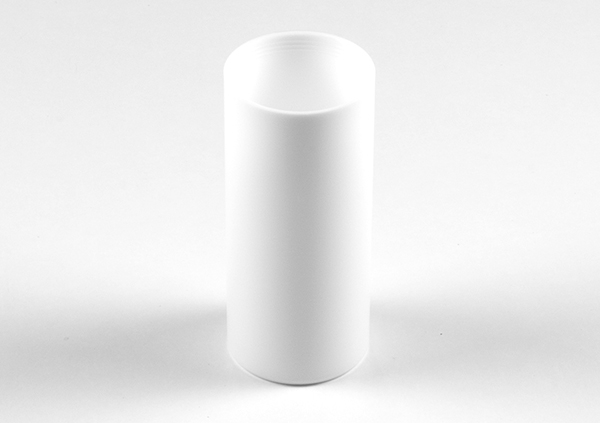 A trusted partner of the pharmaceutical industry for 40 years, Somater has a full range of rigid tubes and desiccant stoppers to guarantee the effectiveness and performance of your tablets.
Our solution is based on a demanding quality system that makes it possible to control the moisture in your packaging, from manufacture to use by the patient.
Our control of the processes (transformation, decoration and assembly) meets the economic and logistical demands of health care markets, especially for over-the-counter products such as vitamins, paracetamol, aspirin and food supplements.
To support you in your eco-design efforts, our tubes and stoppers can also be manufactured from PCR or bio-sourced materials that meet the requirements of the European Pharmacopoeia.
Display 15 Products per page