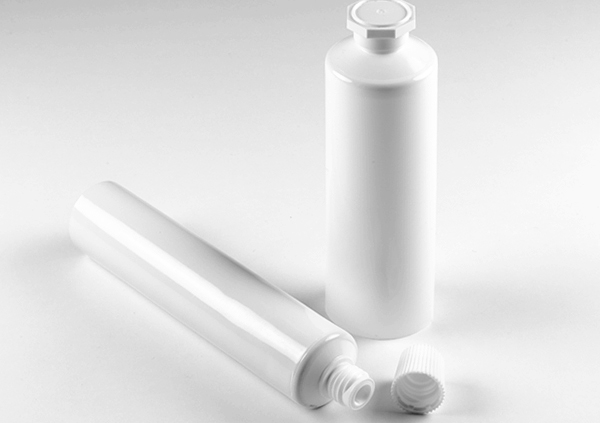 Every day we strive to reinvent our tubes by working with our trusted partners to revolutionise the format.
The aim is to reduce the environmental footprint of our products across their life cycle, while conserving their usage qualities and offering high-quality decoration.
Mono-material, recyclable, lightweight, incorporating bio-sourced or recycled laminate… these are just a few examples of what we can offer.
Thanks to its manufacturing base in France, Somater can provide a flexible response to growing market demand, with the following formats available immediately.
Display 15 Products per page