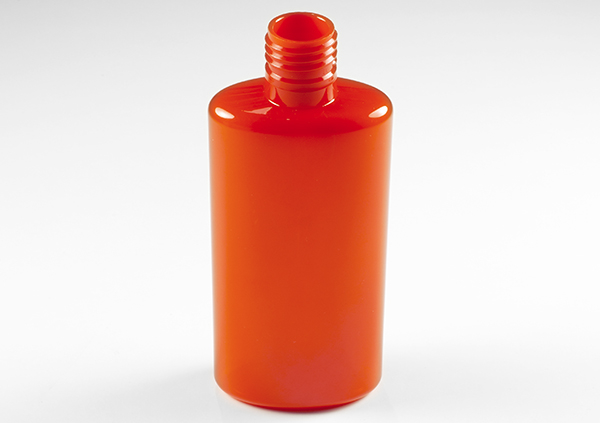 All our standard flasks have been developed according to the principles of eco-design.
Produced using virgin, bio-sourced or recycled (PCR and CCR) polymers, our flasks will help you respond to the growing demands of your customers.
They are manufactured in France and Belgium, and actively contribute to reducing the carbon footprint.
Display 15 Products per page